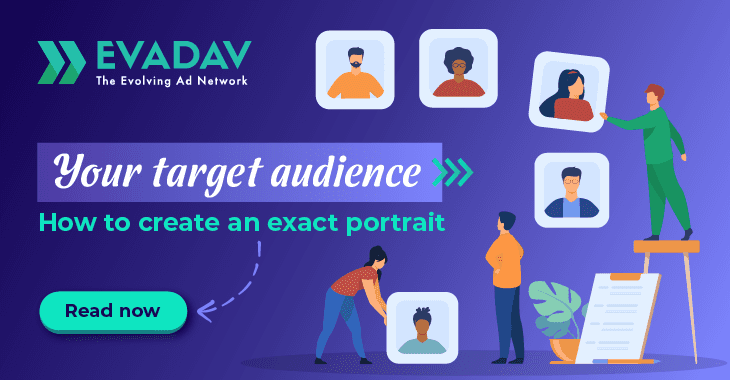 How to find out an exact portrait of your target audience and create a perfect campaign?
If you know who you address, you can easily reach your target audience and thus get more conversions. Evadav team has assembled for you a quick guide on how to find out an exact portrait of your target audience and create a perfect campaign. ✨
🧐 Who is your target audience?
Your target audience is the group of people you want to reach with your ad as they are most likely to take the desired action after viewing it.
People in the target audience have common characteristics.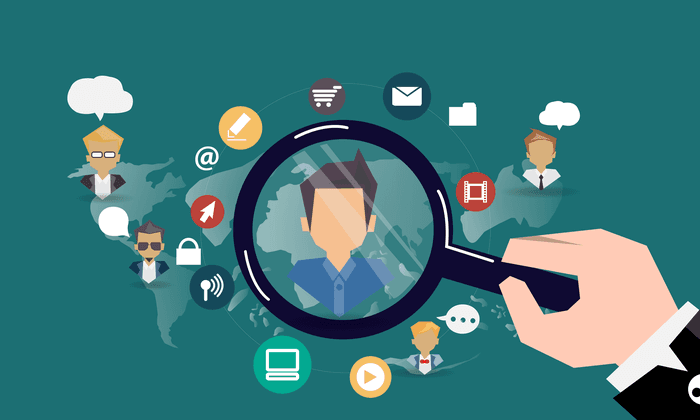 🧑🏼‍🤝‍🧑🏼Demographic data. People can have the following characteristics in common: age, education, profession, family income, location.
📚Interests. People may be interested in the same products, topics, or activities.
📈Behavior. People can read the same publications, visit the same sites and pages. In addition, they may have the same hobbies or favorite sports.
🧐 How to find your target audience?
☝️Analyze social networks to discover their interests;
☝️Use polls;
☝️Collect feedback from users;
☝️Follow competitors.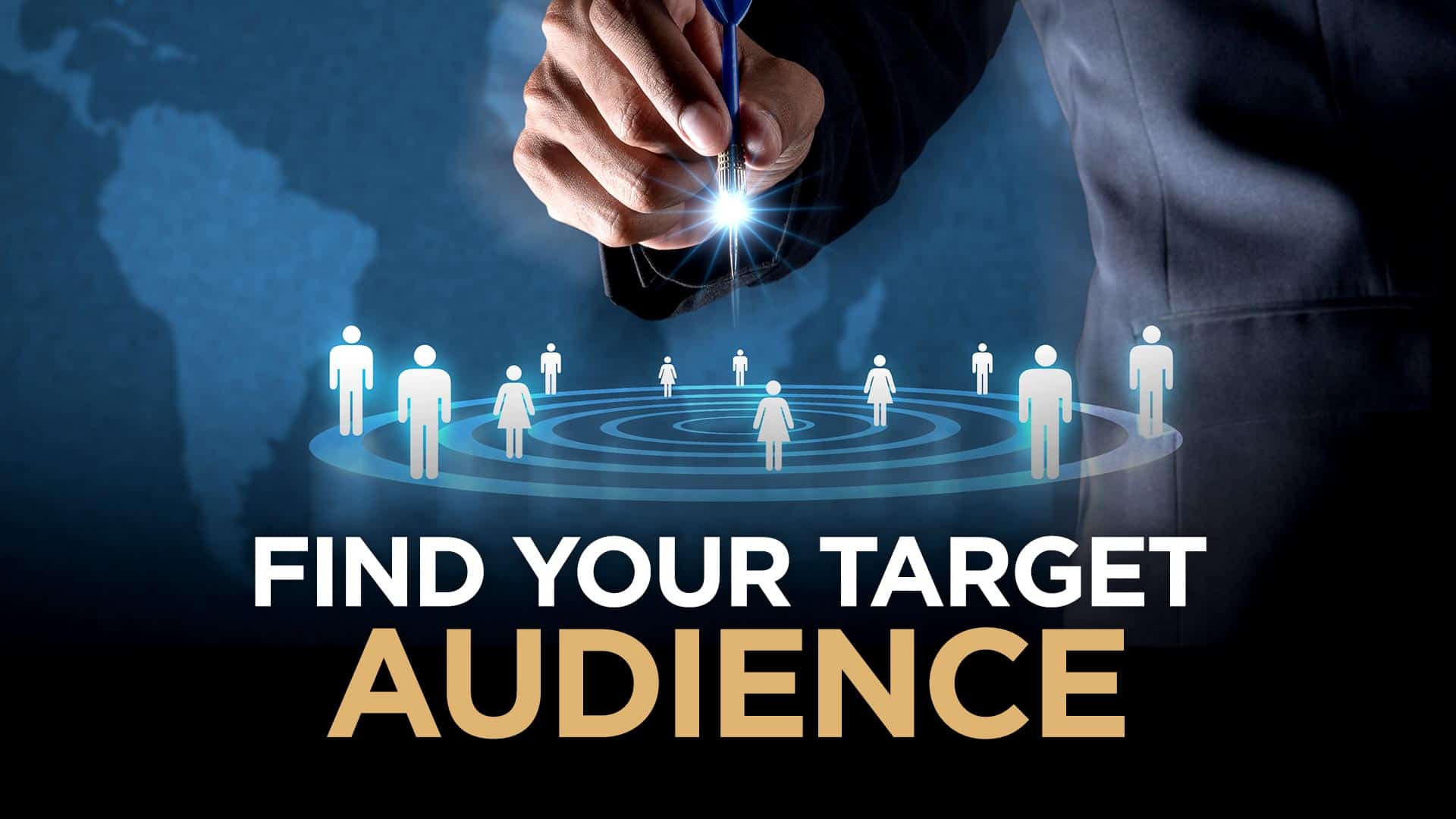 🧐 How can it help while creating an ad campaign?
When you do all the steps mentioned above, you will know who is your target audience. With a portrait of the target audience, you'd better understand the problems of people. So you can:
👉choose a suitable offer;
👉write a text proposing a solution to the problem of a specific person;
👉increase conversion by tens or even hundreds of percent.
🔥 With Evadav you can create Black and Whitelists manually or with the help of autorules. Each and every audience could include various sources, zones, and placements. Create Audience for your Whitelist/Blacklists and add all zones and sources, from which you want to get traffic, and click on the 'Add sources' button.
🧐 Which triggers can come in handy in advertising?
People have a common focus on certain things. Namely:
Desire to stand out and be unique;

Aspiration to be like celebs, follow famous people;

Appeal to maternal instinct;

Desire to be the best in what you do;

Know the "pain points" of a person and put pressure on them

Wish to know the result after using the service/product;

See the comparison with other products/brands;

Have a personal approach (direct messaging).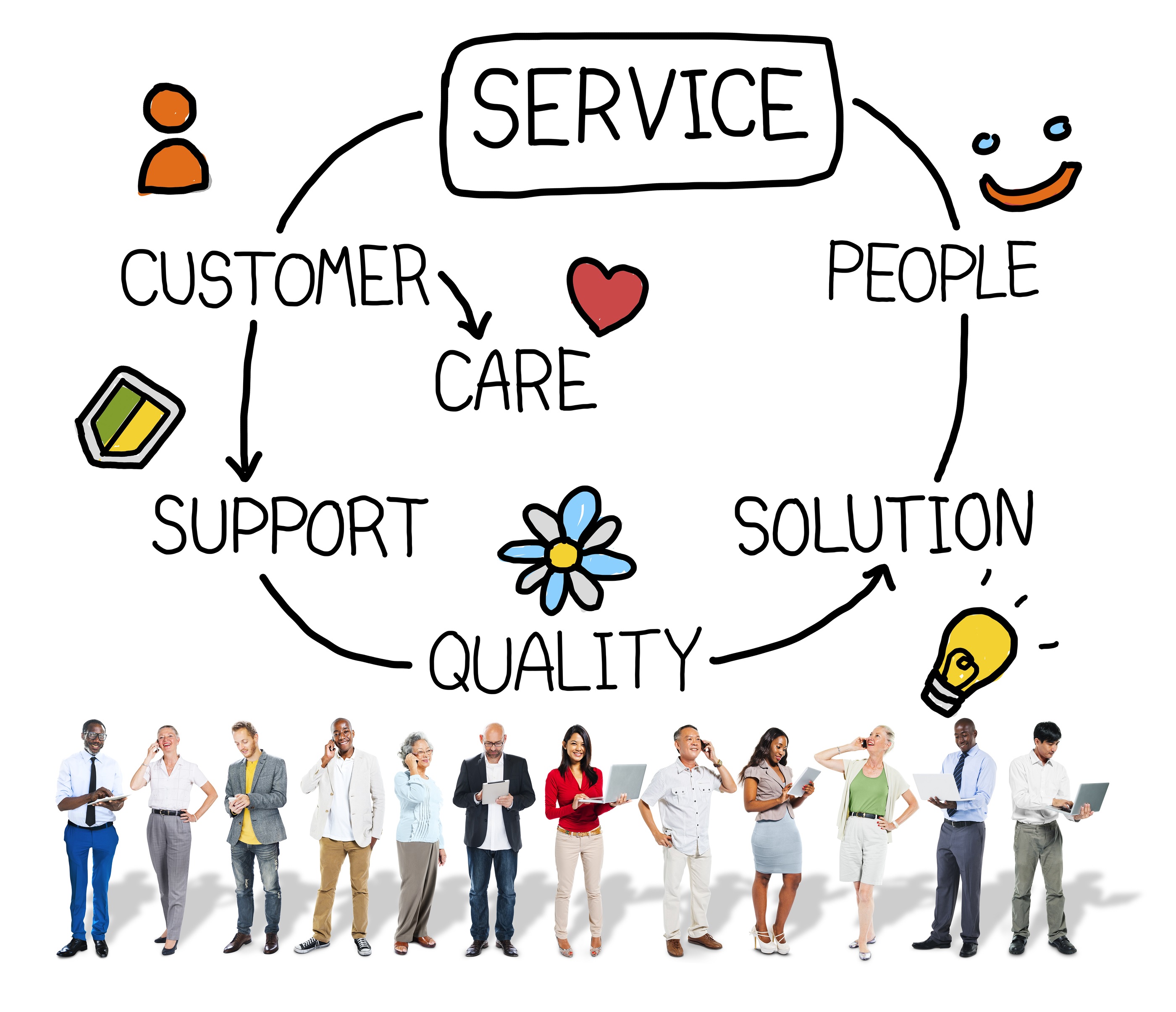 🤩 Summing up all mentioned above, you need to take into consideration the characteristics of your TA, discover their interests, mind their pain points, use triggers, and you could succeed with your ad campaign!
Check your Evadav profile👉https://bit.ly/308XnFe
Read also: Advertising trends of Autumn